We work mainly in the field of Action Learning.
Our learning and development team consists of:
---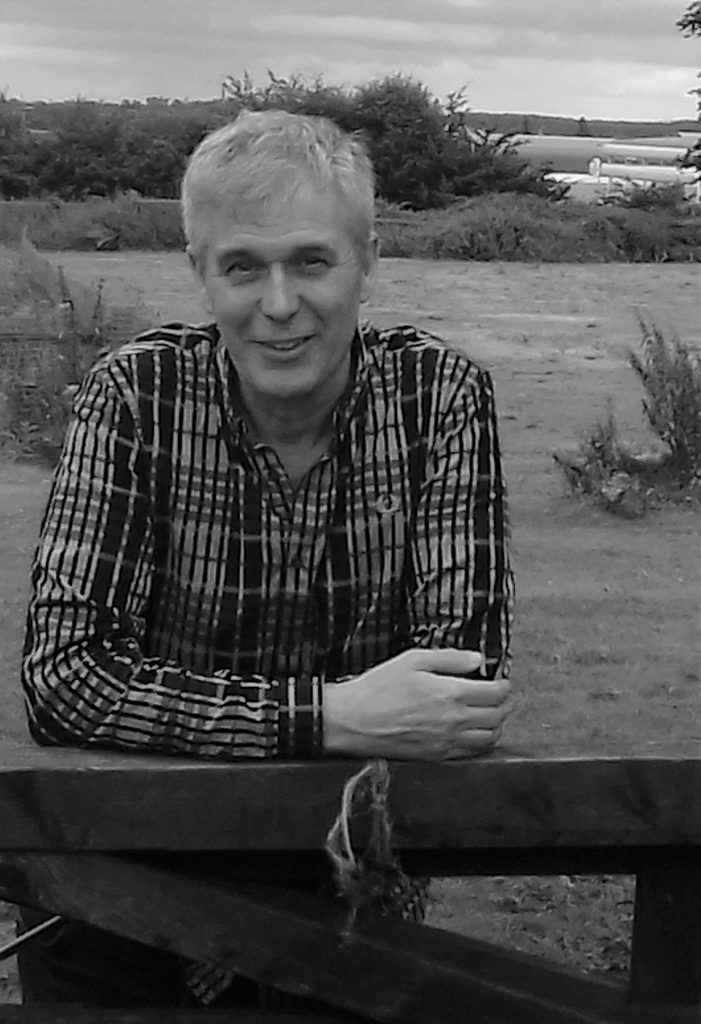 Eric Sandelands has many years experience in university and corporate L&D programmes. Previous projects have included leading the Emerald Publishing in-company academy, co-creating the 'Marriott Hotel Group Virtual University', developing action learning coaches as change agents in Microsoft, and aligning learning and career development within a university partnership framework for Kentz Group internationally. Eric operates in the Arabian Gulf and the UK.
---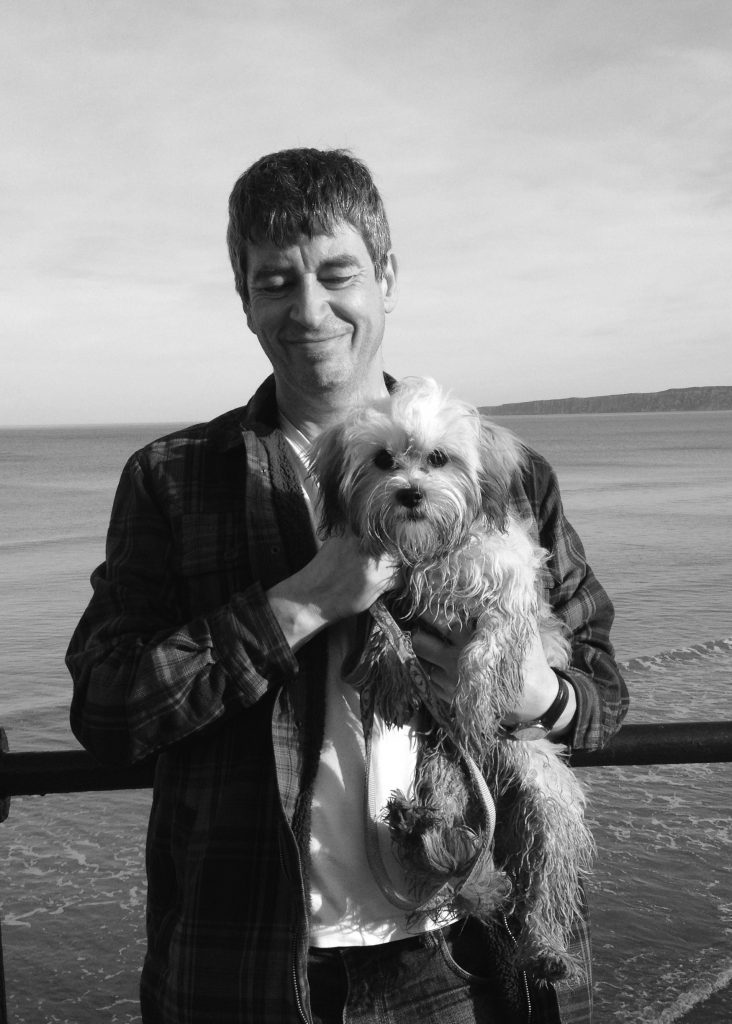 John Peters has worked in public and private universities in the UK, UAE, Australia and the United States. He is trained as an Action Learning facilitator.
---
Contact us to find out more.
---
Related posts and resources: