Anglo-China Publishing brings many years of Western world publishing experience and expertise to publishers and researchers in China. Anglo-China Publishing offers publishing opportunities in English and Chinese languages.
For more information, contact Xiang Li in Anglo-China Publishing's Hangzhou office.
---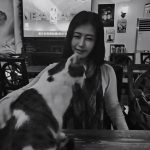 Xiang Li heads heads Wainstalls Partnership's Anglo-China Publishing services in China. She is Director of NCUK International Centre Hangzhou, and leads the United Nations' Principles for Responsible Management Education (PRME) Hangzhou Centre. Xiang works with organizations including Glasgow Chamber of Commerce, Alibaba, China Federation of Logistics and Supply, and China Disaster Emergency Rescuer Association. She spent several years in UK universities including University of West Scotland, Glasgow Caledonian, and Salford, and won and led two UK Prime Minister's Initiative II projects.
---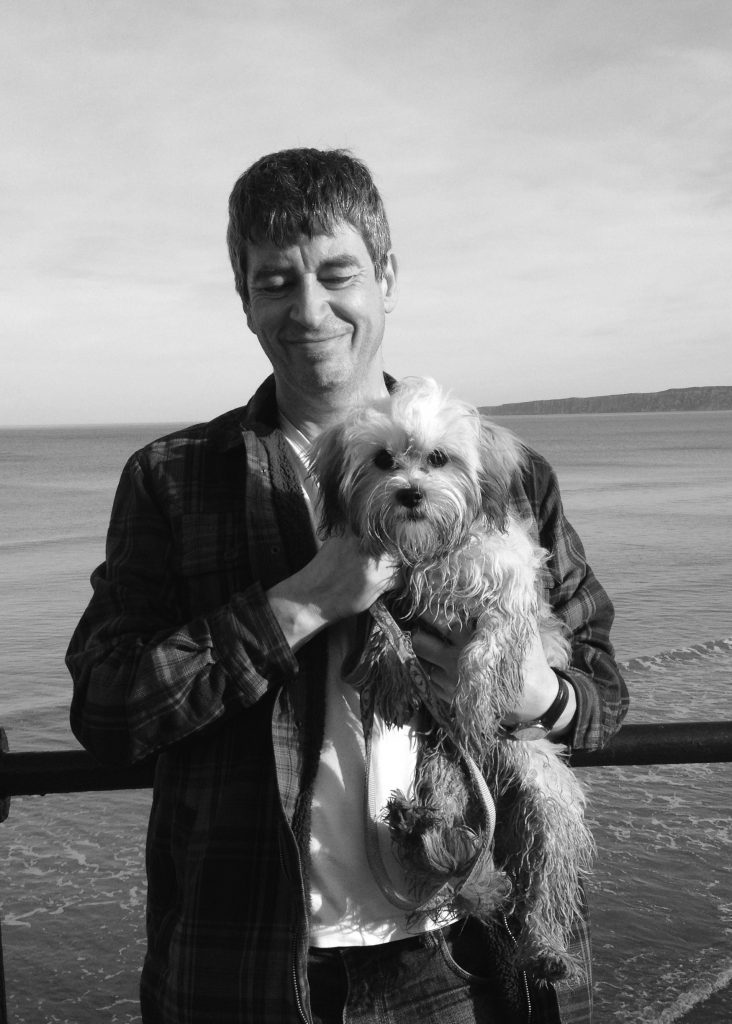 John Peters heads Wainstalls Partnership's Anglo-China Publishing services in the UK. John was the founder of GSE Research Ltd and Greenleaf Publishing in 2011, specialist publishers in sustainability and responsible business. GSE/Greenleaf was acquired by Informa plc (Taylor & Francis Publishing) in 2017.
He was formerly CEO of Emerald Group Publishing where he worked from 1999 until 2010, during which time the business more than doubled in size, and opened worldwide representational offices in China, India, the United States, Brazil, and other countries.
John first joined the publishing industry in 1984, with MCB University Press.
---
Anglo-China Publishing Services include:
Partnership and co-publication: Anglo-China Publishing can arrange partnerships for Chinese University publishers and China-based scholars, with Western publishers.
We have extensive contacts with UK, European and North American scholarly publishers, and can introduce books, published in English or other European languages.
Prepare a proposal document
Find the most appropriate publisher or publishers
Conduct initial negotiations
Marketing and sales advice
Planning and conducting publishing workshops
Organizing overseas networking events and introductions
Advise on contract terms
Fees will vary with each assignment. We have worked successfully with Southeast University Press, Donghua University Press, and others.
Project support
Including knowledge distribution and publishing services under the Belt and Road initiative, and the Chinese Double First Class University Plan. Contact us for more details.
Publishing services: We can publish in Chinese language, or in other languages, with a British publisher's ISBN (International Standard Book Number).
We require final and complete manuscripts, which can be supplied as e-book files (PDF) or print-ready files. Printed copies can be supplied on request. An official UK ISBN will be applied.
Books may be able to be distributed in China via CNPIEC (China National Publishing Import-Export Corporation). Fees will vary depending on the levels of service required, which will be agreed for each assignment
Preparation of material for publication in English. We can provide services from translation, to full copy edit, to proofreading.
Translation fees will vary depending on complexity and level of service required, from machine-translation with an editorial overview, to specialist professional human translation. Copy editing fees will vary depending on complexity and level of service required. Proofreading fees will vary depending on complexity.
Contact us to find out more.
---
Related posts and resources: