Meet our team
---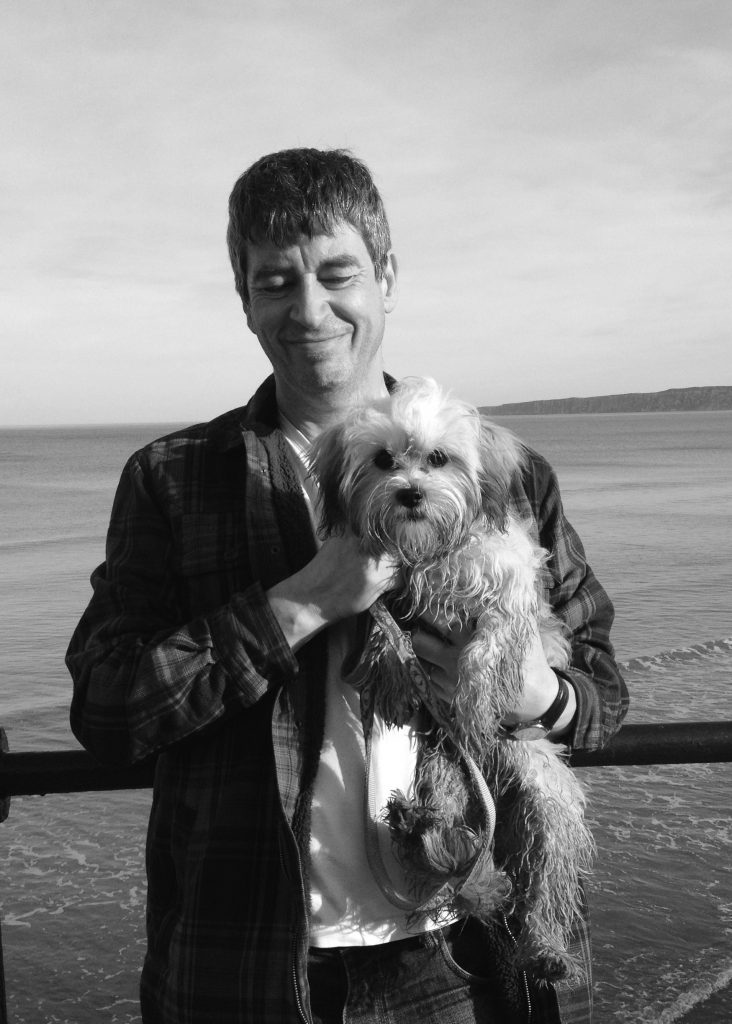 John Peters was the founder of GSE Research/Greenleaf Publishing. GSE raised several rounds of investment to make acquisition of Greenleaf Publishing in 2011, then launched the Sustainable Organization Library online collection, which built into the world's leading specialist collection in the sustainability field, working in partnership with the UN, Oxfam and other agencies. GSE was sold to Informa plc in 2017. He was previously CEO at Emerald Publishing. Prior to that, he worked in learning and development, higher education and consulting in the UK, Canada and Australia, across a range of industries.
---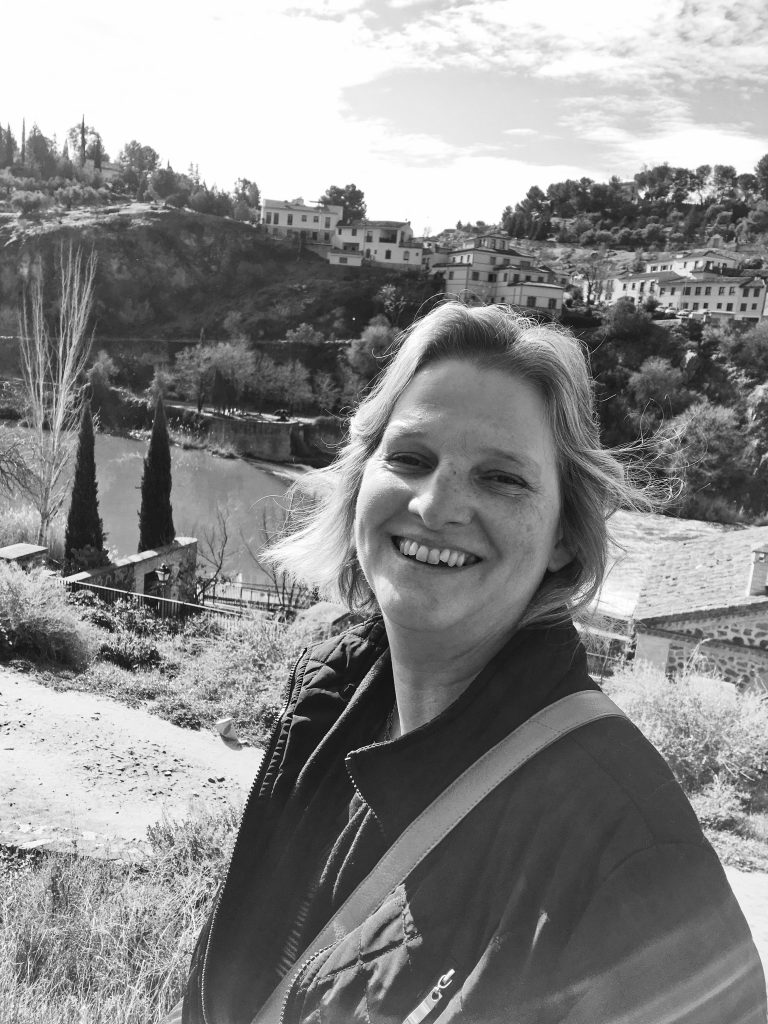 Amanda Briggs was a founding director, with John Peters, of GSE Research, which was sold to Informa plc in 2017. She has worked in the past in Higher Education and Scholarly Publishing, as a lecturer and tutor in various disciplines within the field of business and social sciences, and worked in editorial and product development in academic publishing. She currently researches and teaches at the University of Manchester, specialising in the equalities implications of Community Asset Transfers in England. Amanda is the Managing Director of Wainstalls Holdings Limited.
---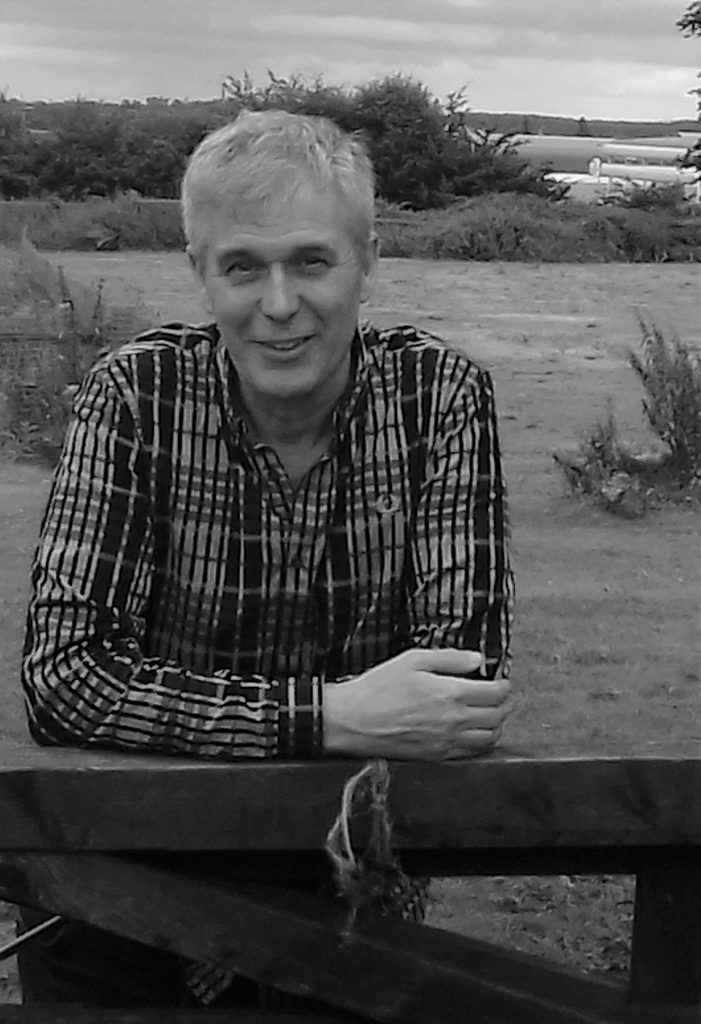 Eric Sandelands was Director of the Transformational Publishing Unit of Emerald Publishing before specialising in in-company education, learning and development consultancy for clients in publishing, digital industries, professional services, project management consulting, energy and other sectors. Projects have included leading the Emerald in-company academy, co-creating the 'Marriott Virtual University', developing action learning coaches as change agents in Microsoft, and aligning learning and career development within a university partnership framework for Kentz Group internationally.
---
Xiang Li heads Wainstalls Partnership's Anglo-China Publishing services in China. She is Director of NCUK International Centre Hangzhou, and leads the United Nations' Principles for Responsible Management Education (PRME) Hangzhou Centre. Xiang works with organizations including Glasgow Chamber of Commerce, Alibaba, China Federation of Logistics and Supply, and China Disaster Emergency Rescuer Association. She spent several years in UK universities including University of West Scotland, Glasgow Caledonian, and Salford, and won and led two UK Prime Minister's Initiative II projects.