We have a wealth of experience in consulting, advisory services and research.
Our advisory and research team consists of:
---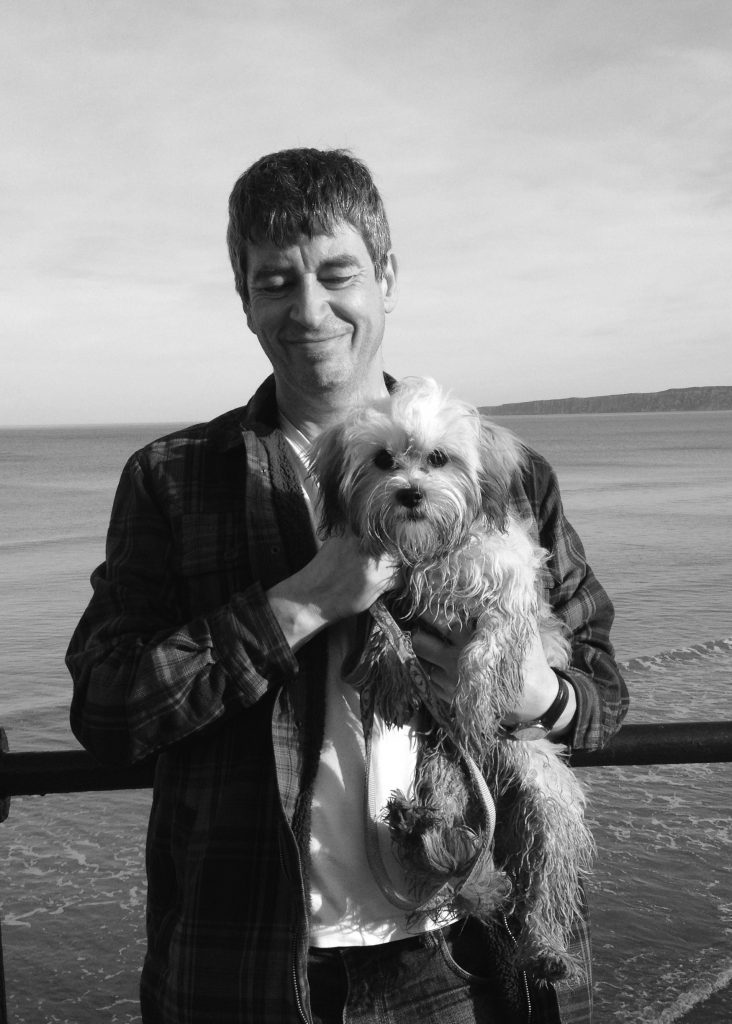 John Peters heads Wainstalls Advisory Services. With a wealth of experience in strategic advisory work, including non-executive director roles, John and the team can help with planning and implementation.
---
Amanda Briggs heads Wainstalls Research Services. Originally a Cambridge University graduate, Amanda holds an MBA and a PhD. Amanda and colleagues can help with research implementation and planning.
---
Past and current clients include: Informa plc; Manchester University; Cambridge Scholars Publishing; OKS International; GSE Research; IGI Global and Bertoli Mitchell LLP.
Contact us to find out more.
---
Related posts and resources: